Everything you need in one solution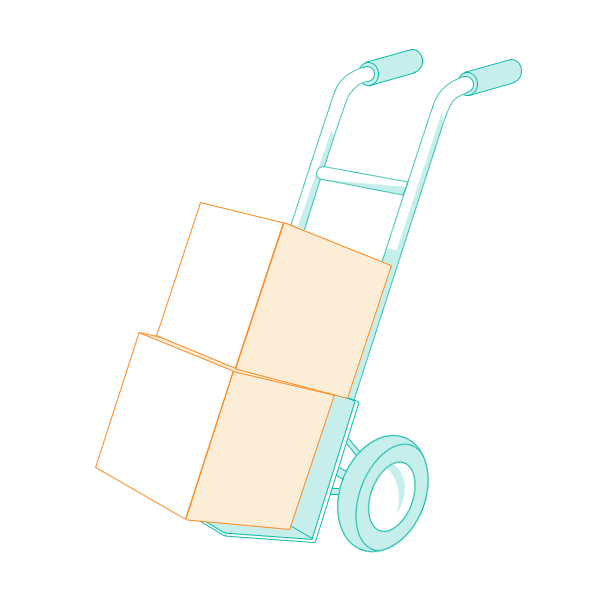 Multichannel Inventory
See stock levels for all of your products at a glance, track inventory across multiple warehouses, and sync inventory changes to all of your sales channels.
Learn more about inventory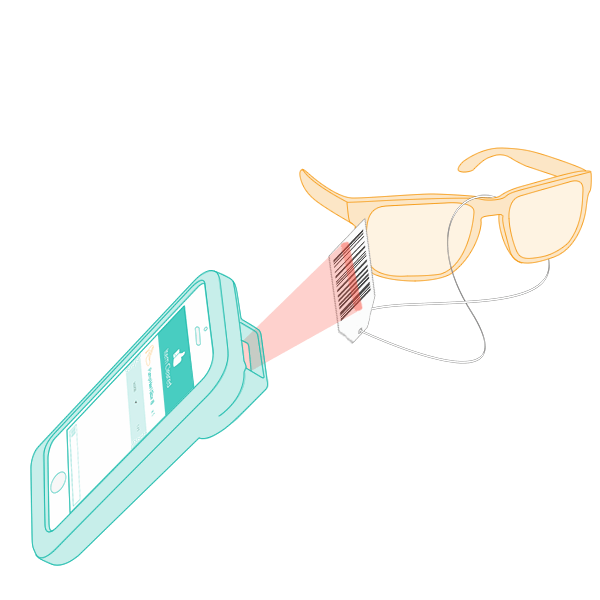 Barcode-based Picking
Fulfill your orders with 100% accuracy by scanning order items before you ship them. Pick using paper lists or from any mobile device or desktop computer.
Learn more about picking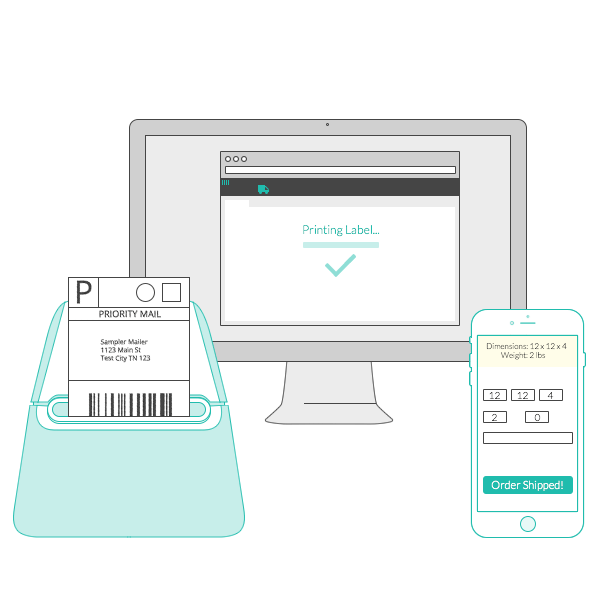 Multi-carrier Shipping
Get rates and print shipping labels from every shipment provider you use. Use memorized shipment settings and automation rules to ship faster than ever.
Learn more about shipping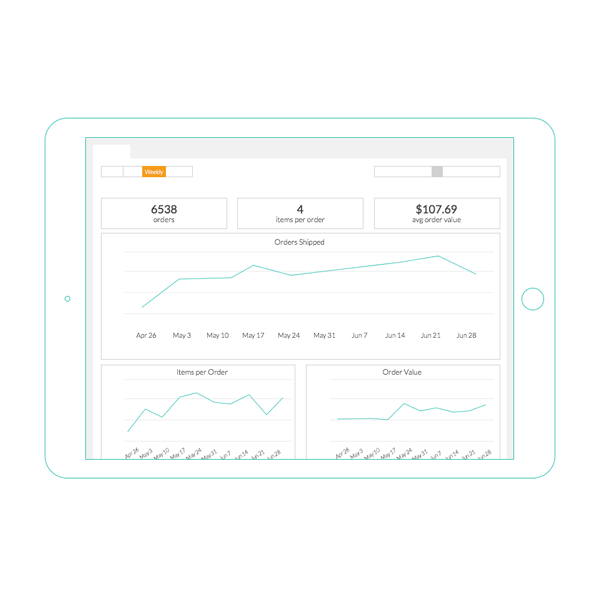 Purchasing & Receiving
Create and send purchase orders to all of your distributors in one place. Draft purchases in bulk to several vendors, and scan incoming goods to add them to inventory.
Learn more about purchasing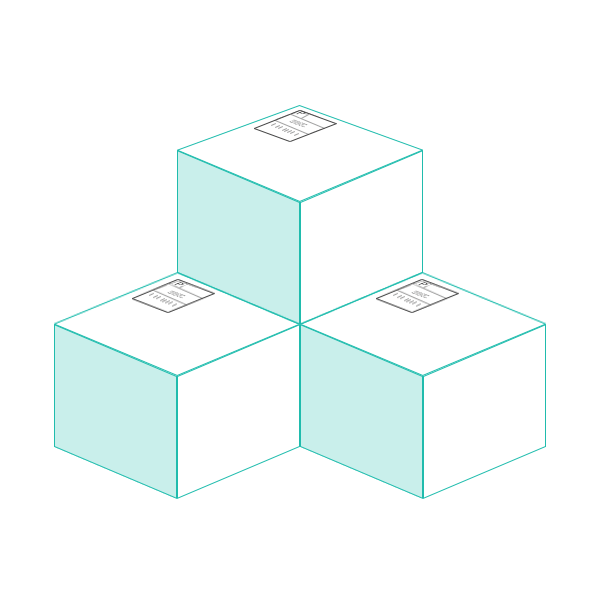 Batch Picking
Pick, pack, and ship batches of similar orders at the same time. Group orders into new batches automatically, and print all of a batch's shipping labels at once.
Learn more about batches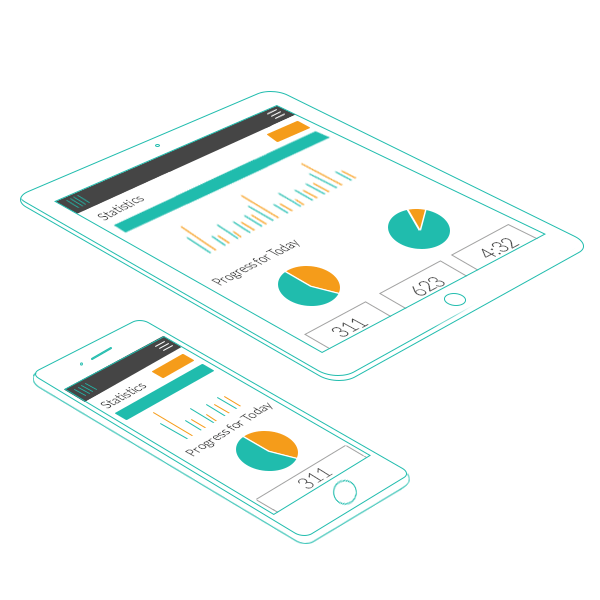 Mobile Warehouse Management
Manage your warehouse from any desktop, laptop, tablet or smartphone. All of the features available at your desk can be used between the aisles.